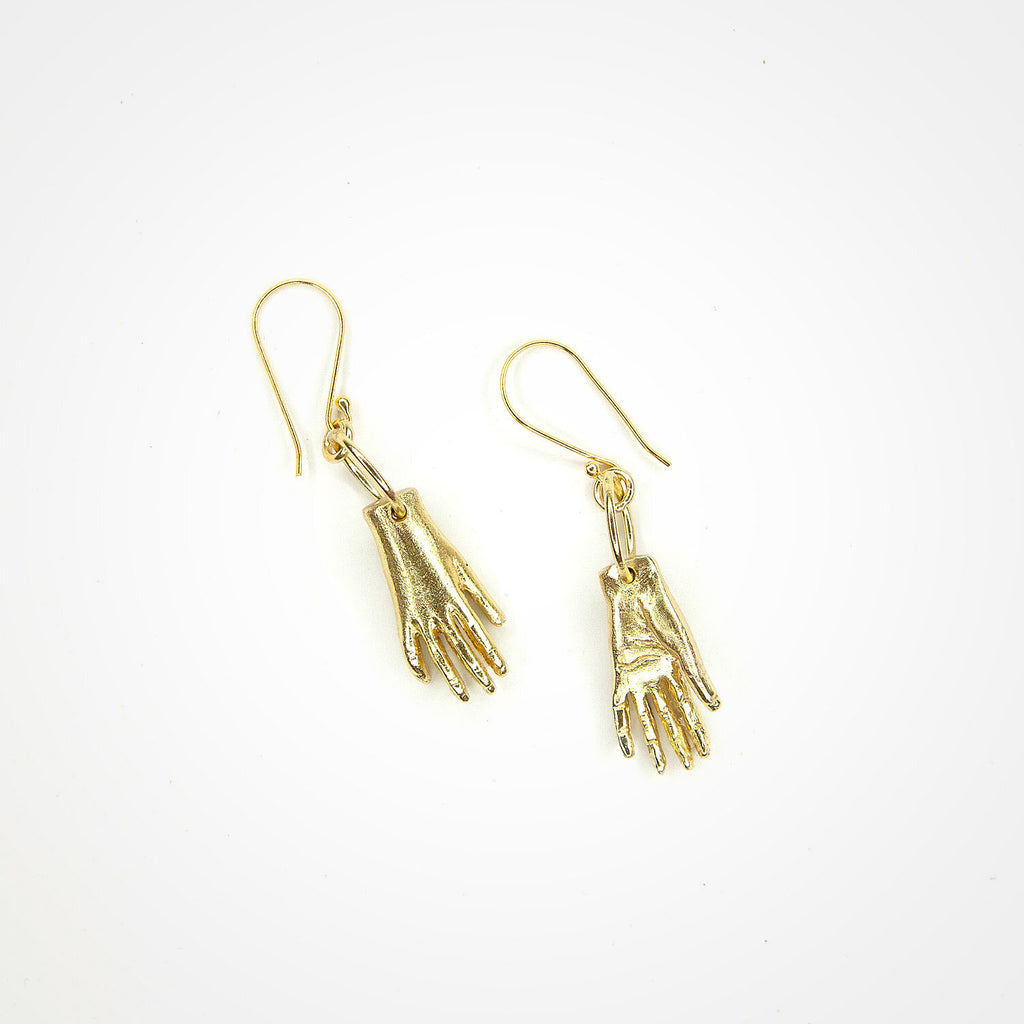 Apollon | Ἀπόλλων
Apollon | Ἀπόλλων
€88,00
incl. VAT, plus shipping
Ships in 1-3 business days
Details
CREATIVITY

Apollon is the Olympian god of creativity, music, poetry, art, oracles, design and flexibility. His topic is creativity and the principle of being in the flow. The energy of Apollon opens us up to the diversity of opportunities available and we can access new ideas and viewpoints. Access to knowledge from past lives is revealed. We can connect to our own experiences and to the treasure of experience shared by other people. The Apollon Energy strengthens our individual responsibility in the process of creation and social behavior – to follow our individual path, finding creative new solutions, but also going "hand in hand" socially, creating a community with like-minded souls. Its qualities also include ease, playfulness and freedom. Where we have an 'energy jam' or are holding on too tightly, it helps things to flow again and brings agility back into our bodies and lives. It strengthens the playful trust of our inner child and enhances our heart's communication. Apollon supports you in creating the playful life in freedom, you always wanted to live.
Topics:
creativity and self-expression,
playfulness, ease, cheerfulness,
agility,
restoring flow,
connecting with the knowledge of our soul and also
like- minded souls to build  a community "hand in hand"
The earrings are energized by MAATÏ MAATÏ founder Leonie Lepenos. She works as an High Life Energy Healer and is Ascended Master Coach.
Handcrafted solid brass made bracelet gold plated with 24 Karat Gold. Hand made by Ketut, a Balinese angel and friend of Leonie herself in Indonesia.