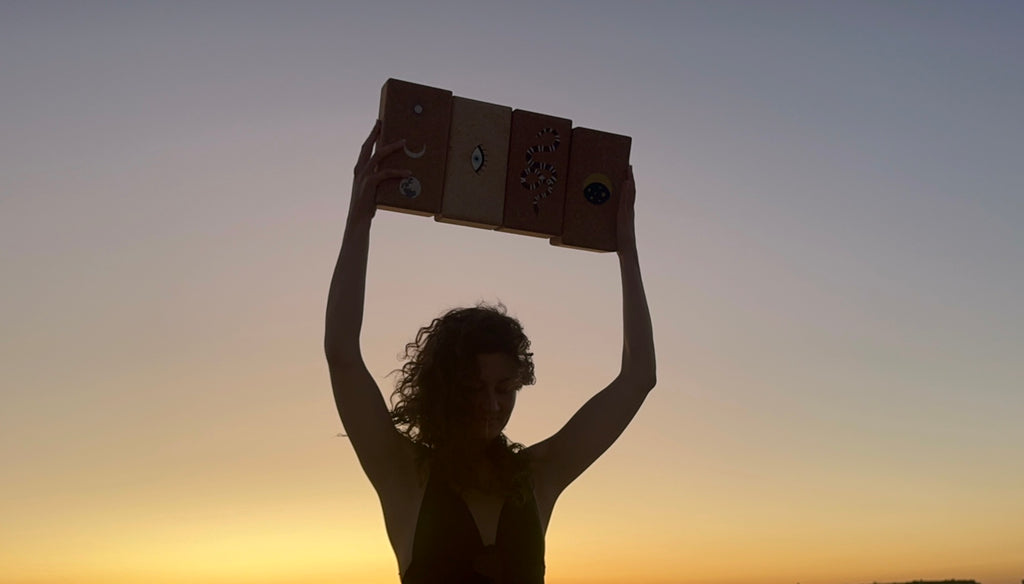 2 Months Intense Personal 1:1 High Vibe Life Masterclass
2 Months Intense Personal 1:1 High Vibe Life Masterclass
€4.444,00
incl. VAT, plus shipping
Ships in 1-3 business days
Details
2 Months, 8 Live Sessions + unlimited E-Mail Support
If you really want to make a significant change in your life and decide to rise high, we work In the Intense Personal 1:1 Coaching on your individual longterm development together. We stay connected for 8 weeks energetically and I support and hold you while growing.  Dare to fulfill your highest potential and become the best version of yourself! 
On top we work on connecting with your personal ascended master, angel, elohim or spirit animal to guide you through the given situation and awaken yourself to meet your higher self and also stay connected with it afterwards.
I coach you to find the right answers for your life – because everyone of us has it already within. Being more connected, this life truly can be a wonder-ful experience. I am grateful for the support I get from the universe, the elohim, angels and the ascended masters.
I've led myself through some of the most challenging times of my life with the
 

MAATÏ MAATÏ Methodology and it's an honor to pass that on. I incorporate guided meditations, energywork, yoga and

 

constellation work, finding together your personal right path in life.
I take a holistic, compassionate and empowering approach to give you support in any situation in your life.
 

Let your inner light shine bright in this world!
Discover your inner joy and (self) love. You will find your inner balance, feel more vital, empowered  and connected with your soul to fulfill your individual mission in this life! Decide to rise high.
In the Intense Personal Coaching we meet 8 times 1:1 personally in Berlin and you get support on top via mail in between the meetings whenever you need.
The High Life Coaching will be held in German or English.
When you have booked your Intense Personal Coaching, I will get in touch with you via e-mail within 24h to make the first appointment.