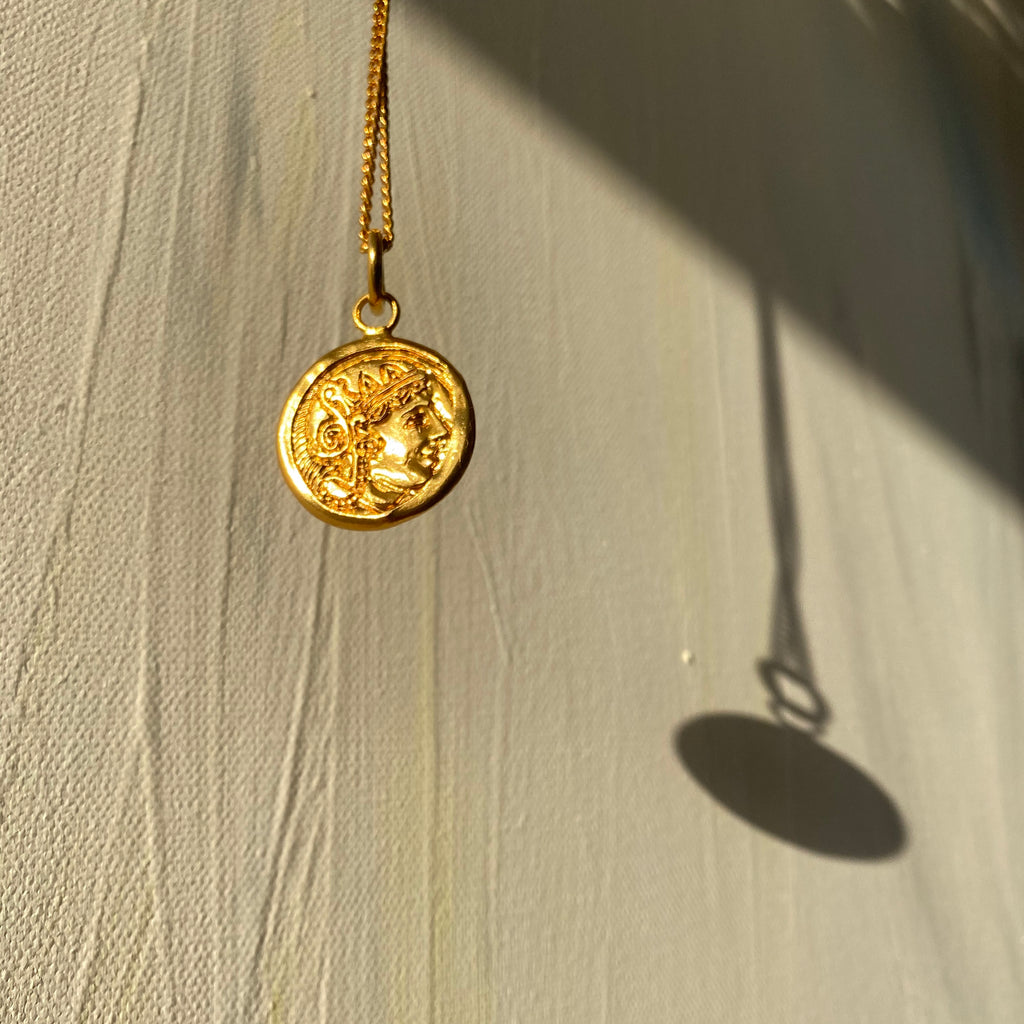 Athene | Ἀθηνᾶ
Athene | Ἀθηνᾶ
€188,00
incl. VAT, plus shipping
Ships in 1-3 business days
Details
- Living a Life in Abundance -
 Athene is the Greek Goddess of Abundance. She embodies joy, good health and prosperity. She has everything she could wish for. She enjoys life to the fullest and is connected with her inner wisdom, knowing that everything she needs is here for her anytime. Athene teaches you that you can give yourself permission to live a fulfilled life in abundance. She reminds you that you deserve happiness and joy. You're holding the keys to manifesting pure abundance. Get ready to welcome in prosperity! Open up and everything you need will flow right into your life. You are enough and deserving of everything you're dreaming of. There's more than enough in this universe just waiting for you to receive it. With your personal growth, prosperity will flow into your life naturally and effortlessly. Take your abundance energy to the next level, raise your frequency and restart your money mindset. Athene shows you how to receive life's miracles and gifts from above. Let your subconscious dive into the energy of prosperity and abundance while wearing your amulet. The Athene energy connects directly with your heart so you can integrate the higher wealthy vibes into your personal life. You are worth it! Life's good – let's celebrate that! 
24 Karat Gold Plated Solid Brass, Hand Made, Gold Plated Reversible Pendant featuring Athene and her owl, Greece 300 BC. Front-Back Size: 42 X 26mm, weight: 9,5g. Comes with a 50 cm long Gold Plated Brass Necklace.
Hand made on Bali by an angel who saved MAATÏ MAATÏ founder Leonie Lepenos 3 years ago. 

Every single piece is energized in Berlin by Holistic Coach and Energy Healer Leonie Lepenos herself.