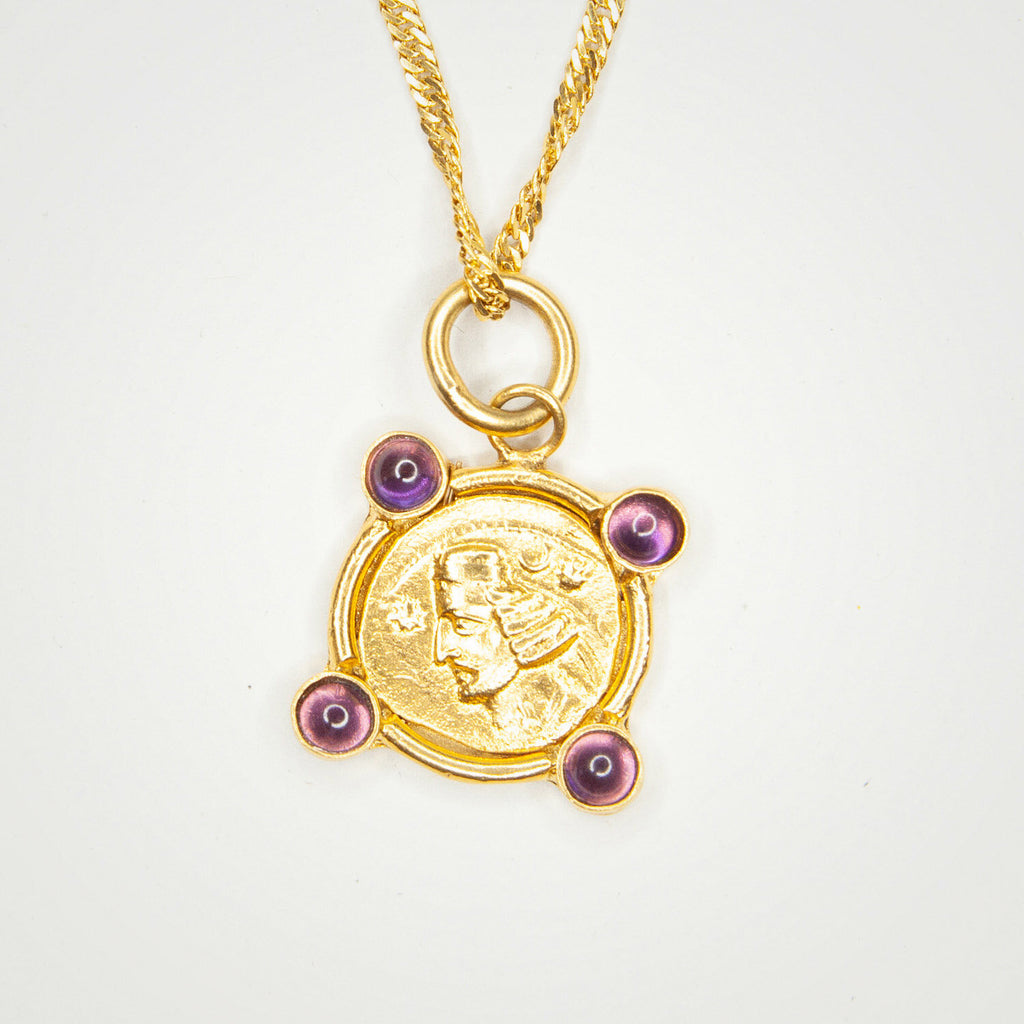 Uranos | Οὐρανός
Uranos | Οὐρανός
€333,00
incl. VAT, plus shipping
Ships in 1-3 business days
Details
- Connect with Heaven on Earth - 
In Greek mythology, Uranos represents the sky. His energy helps us to live in alignment with the universal energy, to tune into the moon phases and integrate complex astrology on an energetic level. The Uranos energy works like a bridge that connects cosmic and earthly energy - and connects higher levels of consciousness with the physical body. Uranos opens up to universal frequencies while remaining rooted, grounded and secure in life. It's all about heavenly connection and vibrating higher. Uranos helps us to see the wonderful things in life, to recognize the magic of nature and this world and to open our eyes for the magic in everyday life. This new perspective gives our lives a deeper meaning and helps us understand the deeper messages in everyday lives. Let this energy support you while you become more sensitive. Let it connect you to your soul every day so you can act according to your soul's plan. Uranos also supports clairvoyant abilities and people who's life purpose is connected with healing. In addition, its energy holds a transforming power. Dark, outdated, constricting patterns and heavy energies are powerfully transformed into light and positive frequencies. With Uranos' energy by our side, powerful transformation can happen.
It's time to create paradise within you - for a feeling like in heaven on earth.
The coin of Uranos is surrounded by four gemstones, which enhance its effect. It is the healing stone amethyst, which is said to have a transforming effect and to open the crown chakra.
Comes with a 50 cm necklace. Solid brass made bracelet gold plated with 24 Karat Gold. Hand Made with an ancient Greek coin 300 BC.
Handcrafted in Bali by an angel, who protected Leonie 3 years ago. Energized in Berlin by Holistic Coach and Energy Healer Leonie Lepenos.