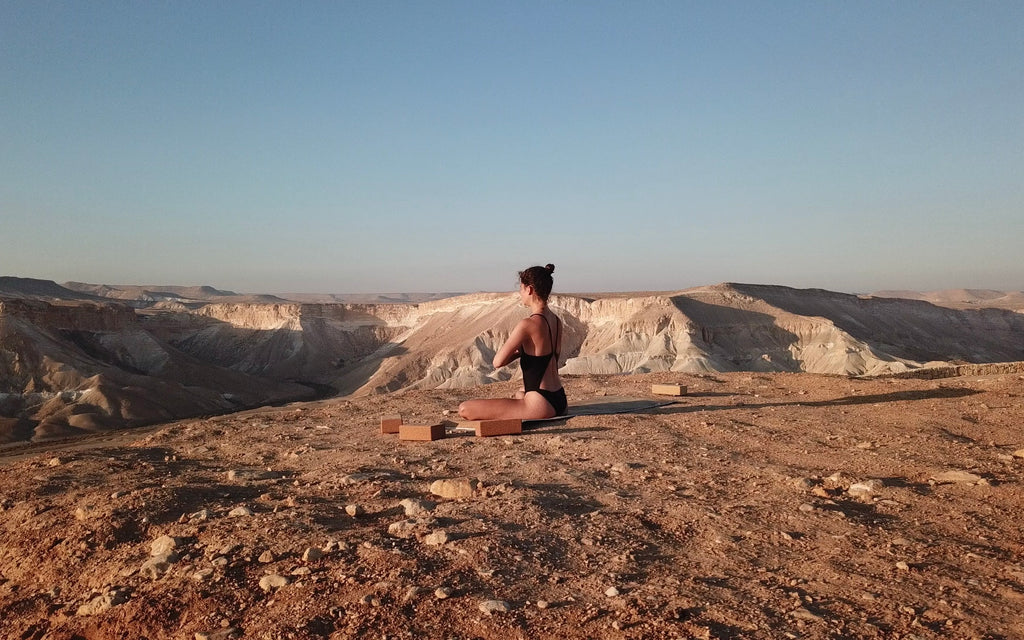 1 Month of Spiritual Luxury Business Consultance
1 Month of Spiritual Luxury Business Consultance
Sold Out
incl. VAT, plus shipping
Not in stock
Details
Leonie, our founder will teach you in an intense Counselling Session everything she learned throughout her MAATÏ MAATÏ Journey. What it means to build a Social Impact Company and truly make a change, doing pioneer work and sticking to her intuition and universal guidance in the most challenging times.
Before founding her own company she was
 

working 6 years as a marketing manager and brand consultant  in different agencies and one of the biggest media houses worldwide, she learned how everything is connected on an energetic level - also in the business world. The fact that a company is the result of how human beings interact, fascinated her, as every human being brings as an individual soul an inner plan for this life, personal desires and talents but also personal blockades, angers and fears into the several teams and so into the company.
Sometimes even the brand itself is impacted by the internal matters and energies. I combine my profound knowledge in brand consultance with my Spiritual Coaching to form a Holistic Business Consultance following the motto Spiritual Luxury – based on energies, not on key figures.
I come visit your company to clarify also energetically the building, if needed talk to employees 1:1 and support energetically the healing process of your company.
Included:
6x Sessions á 1h throughout 1 month with the leader + relevant employees.
I guide 1h of Team Building Session as a group event (Yin Yoga, Meditation and Energy Work - for everyone, all levels, free option).

After Your booking I will contact you within 24h. Just shop it like a normal product - you will get a confirmation via mail and we will plan all the details and when to begin personally afterwards via mail and set up a call. Travel Costs additional. 
Why doing this? Because to make a change in this world we do need more Social Impact Companies, more holistically guided teams and healthy balanced conscious CEOs.